Wonderful staff is what truly makes us who we are. We are thrilled to have a such great staff consisting of master Hair Designers, estheticians, master hair colorists, and an award-winning reception!
Wanda Tucker
Stephen Mackey
Lori Seward
Patricia Cox
Tiffany Burke
Ashley Mosher
Kelly Hobbs
Rachelle Duval
Brianna Whalen
Shona Janes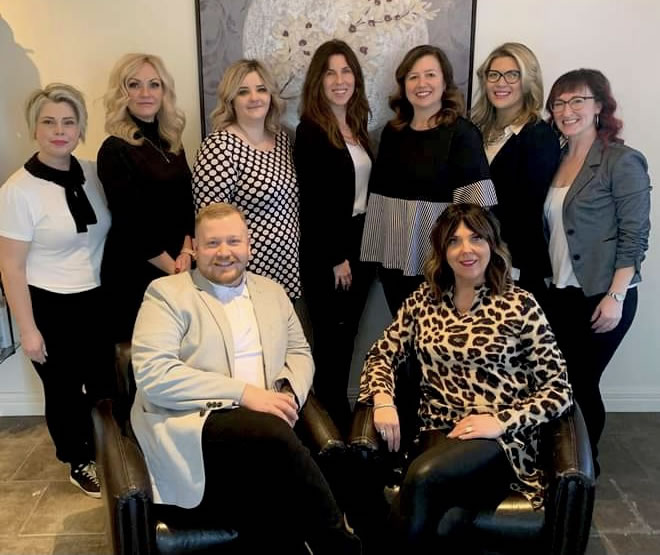 ---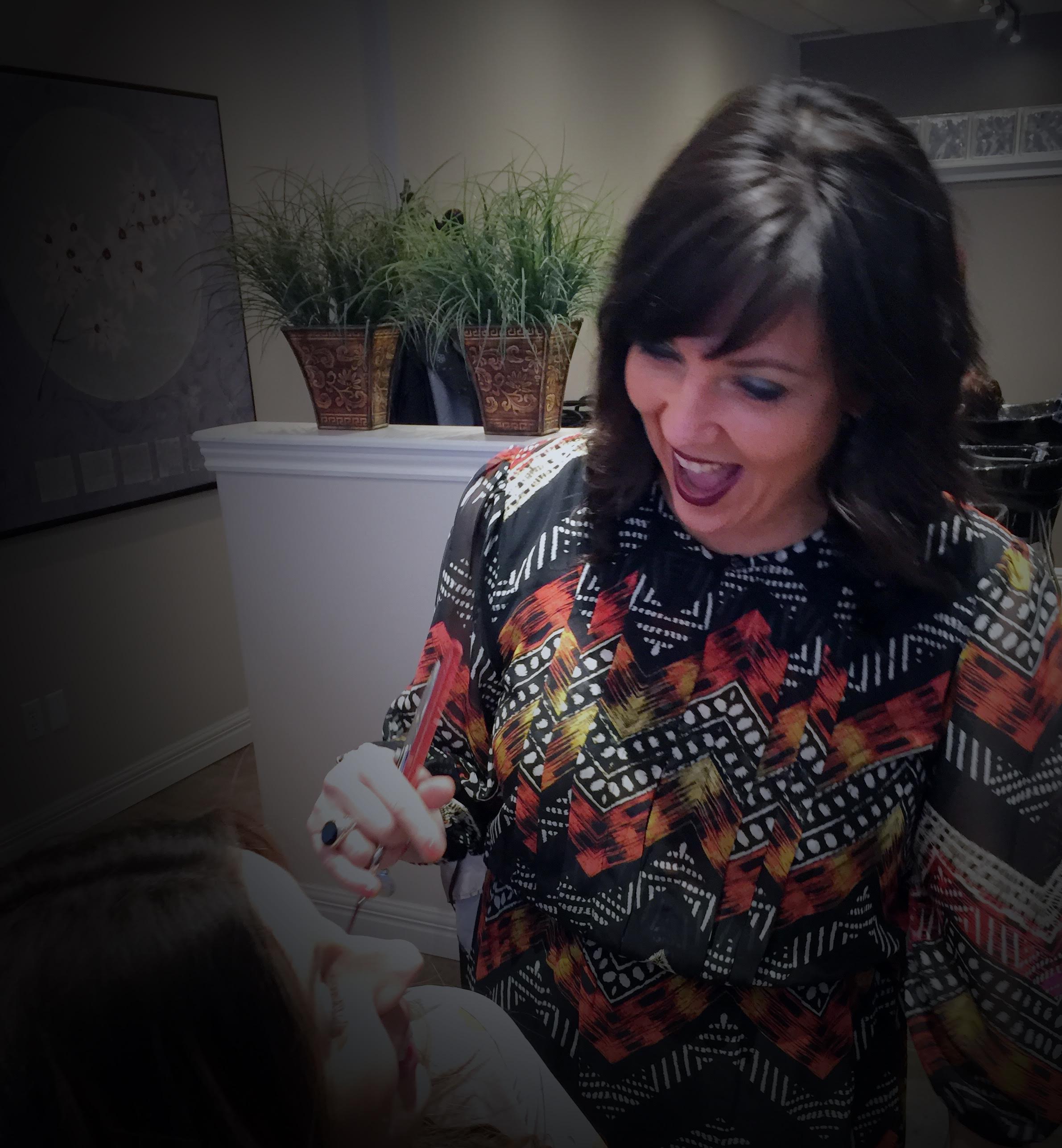 Wanda Tucker
Owner/ Master Hair Designer
Wanda is the owner of Orchids Salon and Spa and has been a stylist for 24 years.

She has loved and enjoyed being part of this industry for 24 years and is still learning and investing in her education.

Wanda enjoys sharing her learning and passion with fellow stylists.
---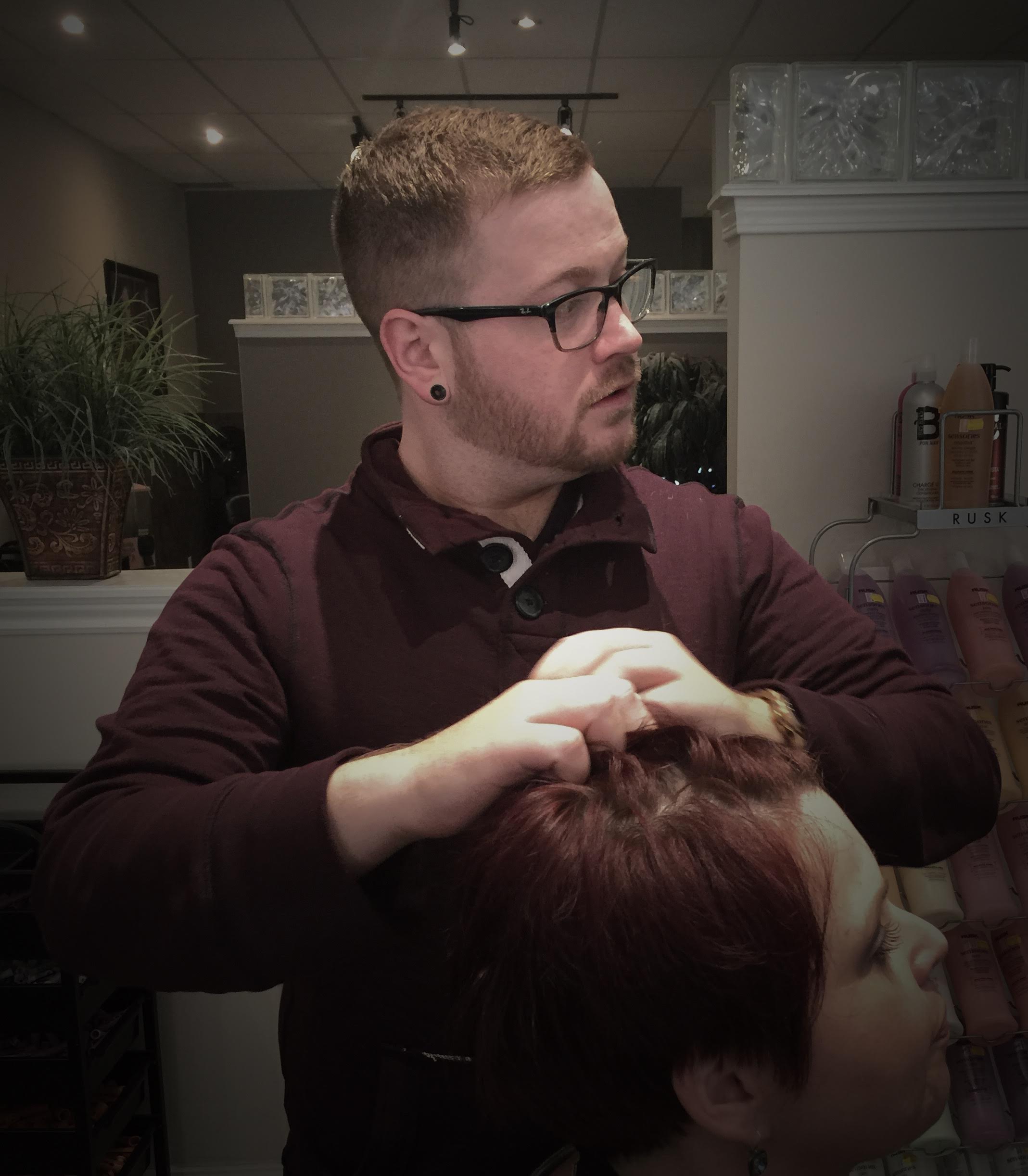 Stephen Mackey
Assistant Manager / Master Hair Designer
Stephen is the Assistant Manager of Orchids Salon & Spa. He graduated from Keyin Collage in 2008, and began working at Orchids in 2010. He has travelled many places to enhance his education and understanding of the science of his craft. He also has studied with some of the worlds top colorists in Dallas, Las Vegas, and Montreal on several occasions.

Stephen is also one of very few people in the area trained and certified in the Brazilian Blowout Smoothing Treatment.
---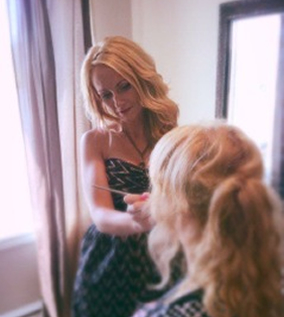 Lori Seward
Esthetician
I graduated from Lemoine's School of Esthetics and Hair Design in 1996 with honors in Cosmotology. I then completed the Advanced Esthetics program in 1997, again with honors. During those years, I won numerous awards including the President's Applause Award, which is awarded to the student who excelled academically and showed exemplary service, care and compassion to fellow students and clients. I also won a 1st place Total Look award at an O'keefe's Hair show.

Since joining the Orchids team in 2008, I have been working diligently towards gaining Expert status as a skin therapist with our world reknown skincare line, Dermalogica. I take great pride in my career choice and my knowledge of the many facets of esthetics enables me to serve my wonderful clientele with the most advanced technology available. With my continued training, I look forward to raising the bar when it comes to quality customer service and outstanding expertise!!
---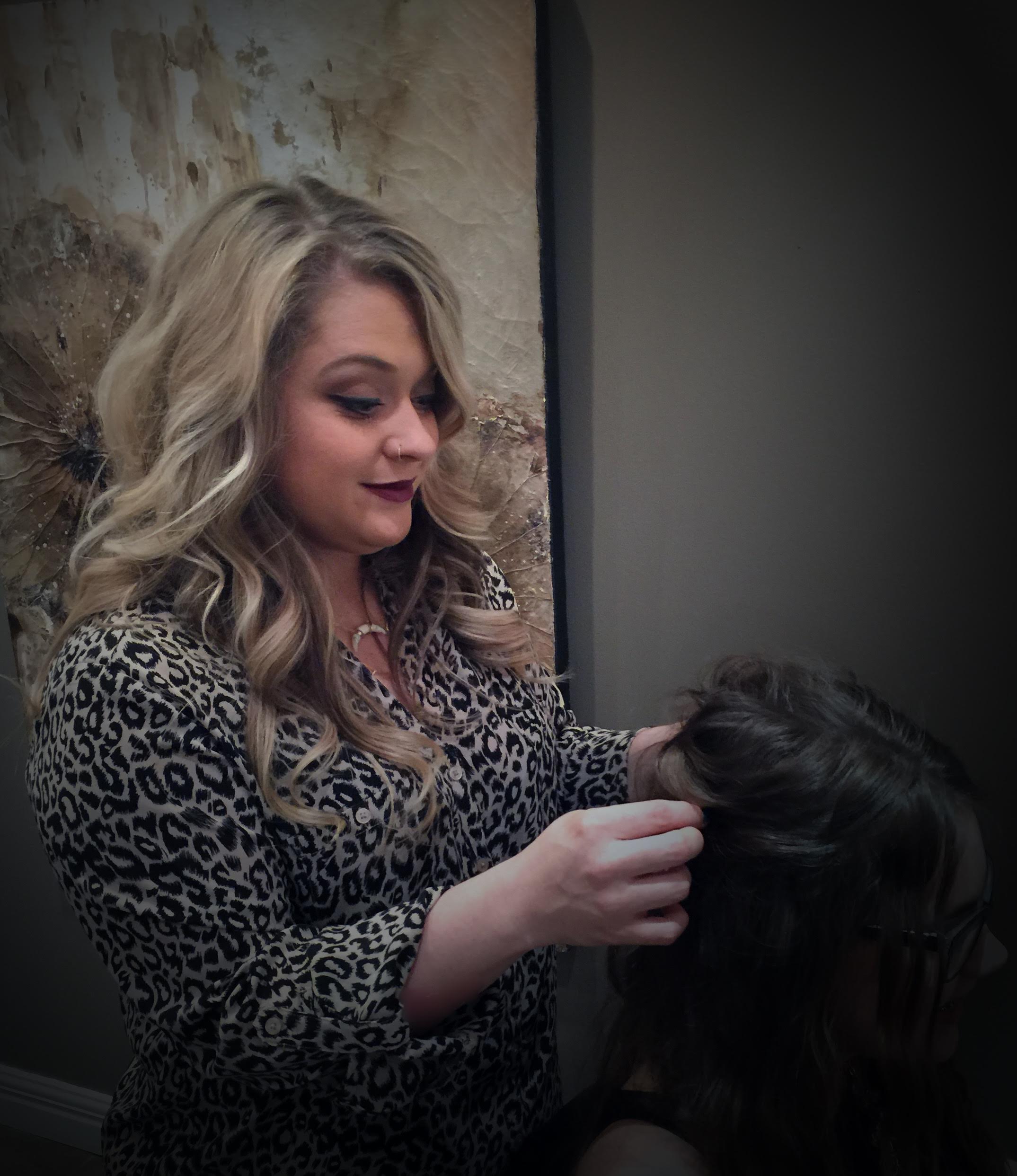 Patricia Cox
Hair Designer
Patricia completed her training at Keyin College in Clarenville. She is also a certified LCN Nail Technician. Patricia has always had an interest in fashion and the hair industry and is looking forward to continuously learning as her career grows.

Patricia enjoys the outdoors, playing guitar and relaxing in her spare time.
---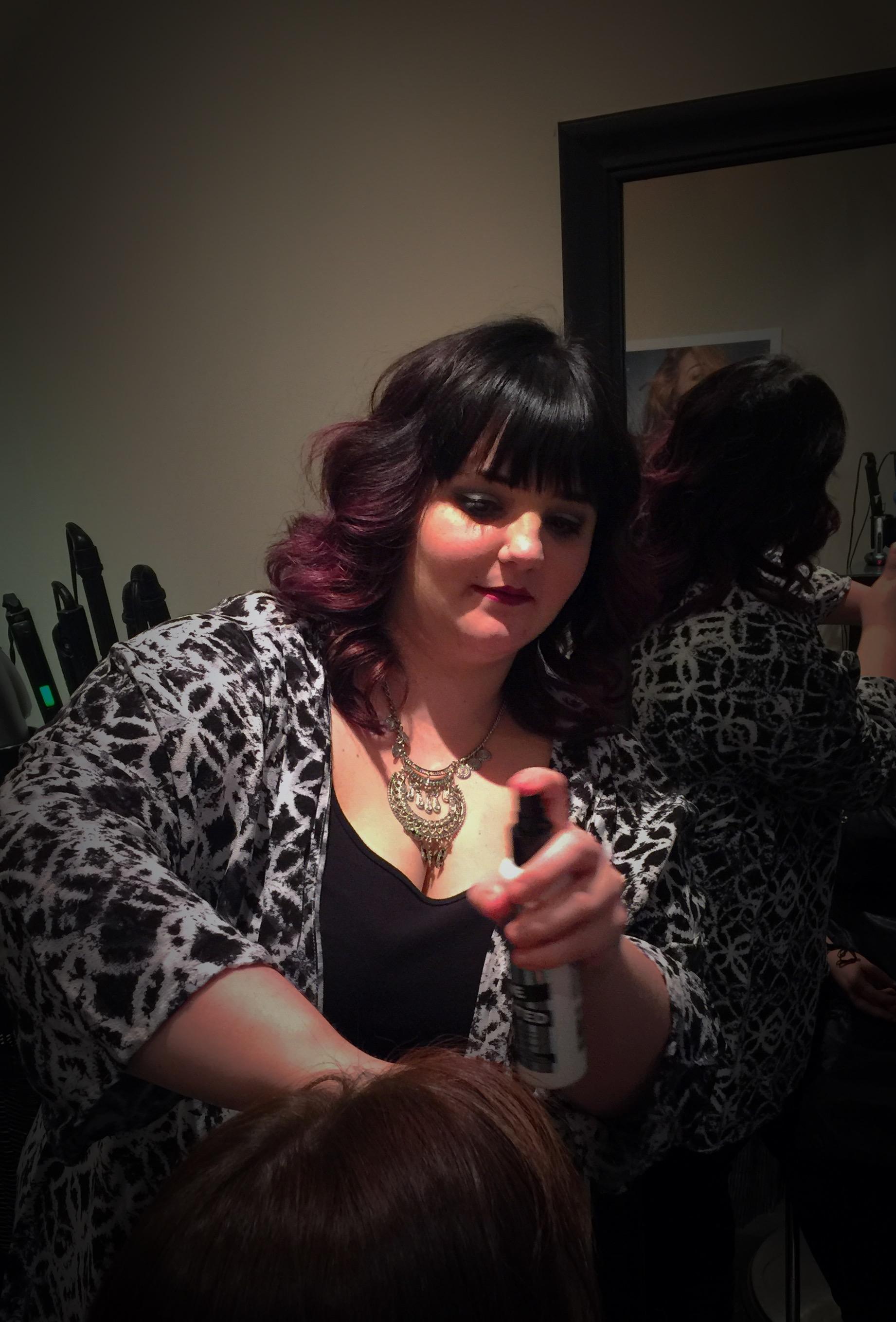 Tiffany Burke
Hair Designer
Tiffany graduated from the Keyin College hair styling program in 2011. She has since been focused on furthering her knowledge by educating herself in various parts of the hair industry.

Tiffany has completed cutting classes with international artists from TIGI.

She has also completed coloring classes freom top artists from Redken and Goldwell.

Tiffany enjoys up-doing and playing with color techniques. She also enjoys travelling to take in new classes and expanding her thurst for knowledge.
---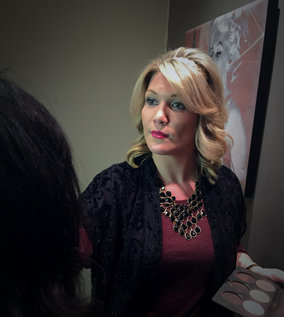 Ashley Mosher
Esthetician
Ashley began her career as an esthetician 6 years ago. She wanted to become an esthetician because she is a very caring person and loves to make people feel and look their best.

She enjoys keeping up on all the latest beauty trends, and bringing that knowledge to her clients.

She loves to pamper her clients and is known to give a magical pedicure.
---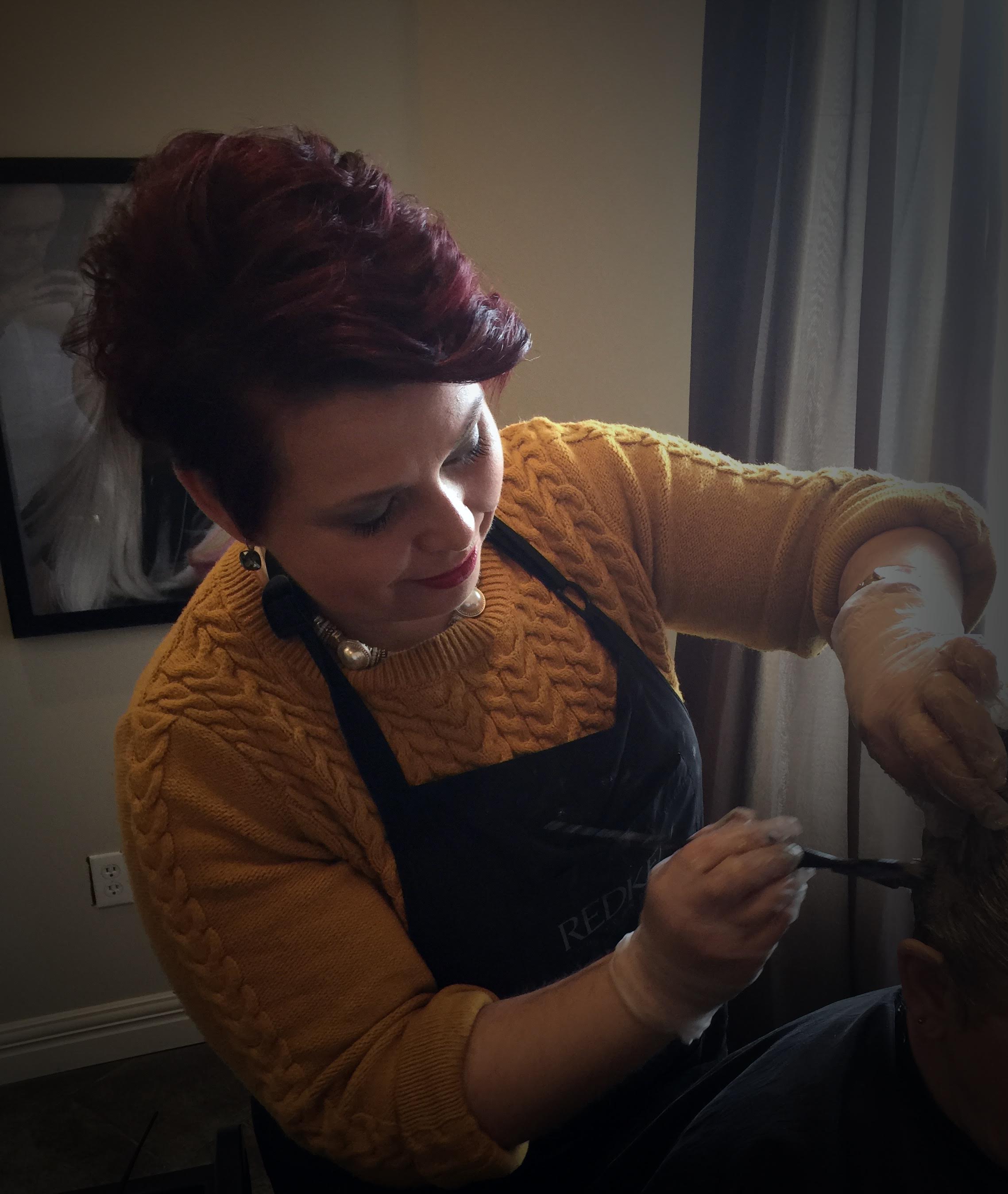 Kelly Hobbs
Master Hair Designer
Kelly graduated from Woodford Training Centre in 1999, bringing 15 years of experience to Orchids Salon and Spa. In 2009 she completed her Red Seal while working in Alberta.

Kelly has worked in salon/spa and barbershop environments. Kelly continues to further her career by attending educational training both in and outside the province.
---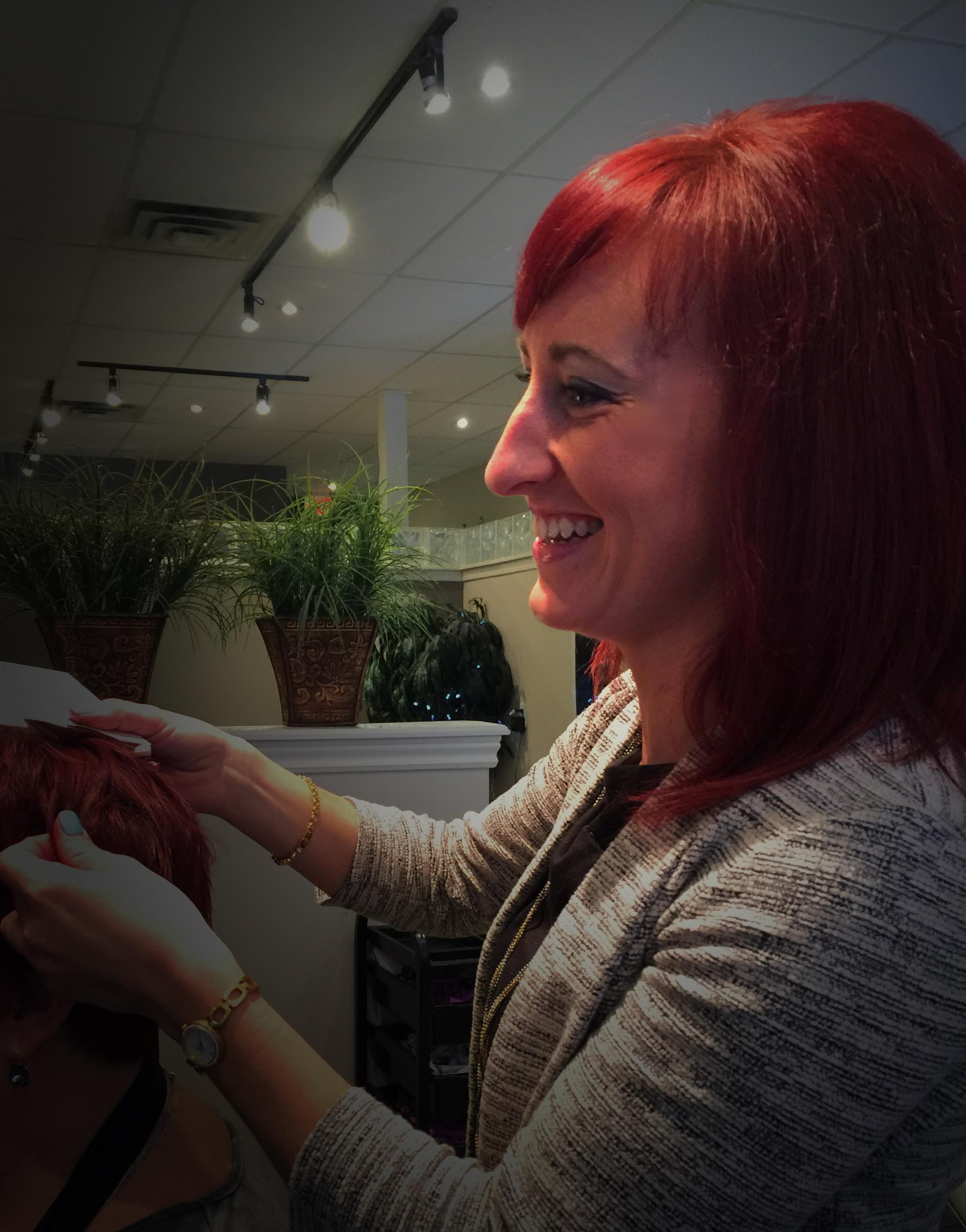 Rachelle Duval
Hair Designer
Rachelle completed her training in 2009 at Keyin college in Clarenville. She has always been interested in the beauty industry and enjoys making people look and feel good. She has continued updating her education by attending classes and hair shows throughout her career.
---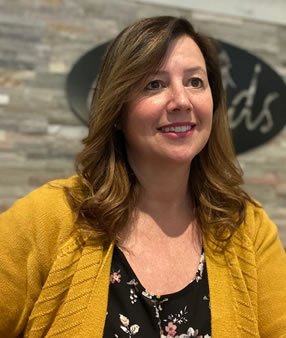 Shona Janes
Salon Coordinator
Shona is the newest addition to our team, however she comes to us with an extensive background in Business Management and Customer Service. A huge benefit to us, she has years of experience managing a Salon and has attended many training courses and workshops on Hairstyling and Product Knowledge.

If you have questions about product recommendations just reach out, she'd love to offer some advice :)
---